I recently made a tutu skirt for the first time and didn't realize just how much fabric, work and time goes into making one. I usto see people charging so much for a tutu skirt and I would think "pfft, I can make that" and although I can, the prices aren't really that crazy after making one myself as I'm thinking now that "yeah... I'd sell it for that much."
And Here are a few awesome tutorials!
The No Sew tutorials are really fun!
So many Great tutorials out there!
I made a few no sew tuts for dolls! NOw I need to make matching Tuts for me n my daughter! Eii!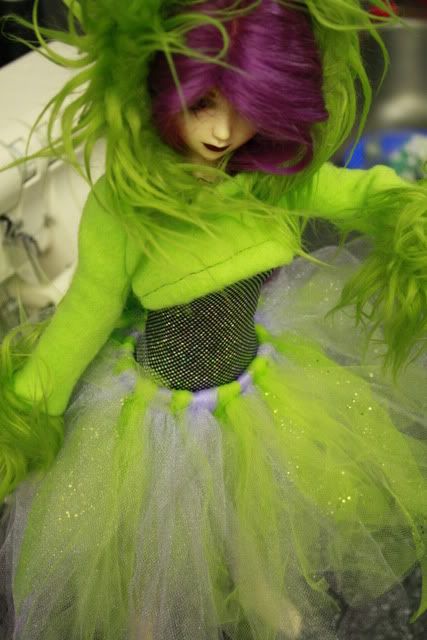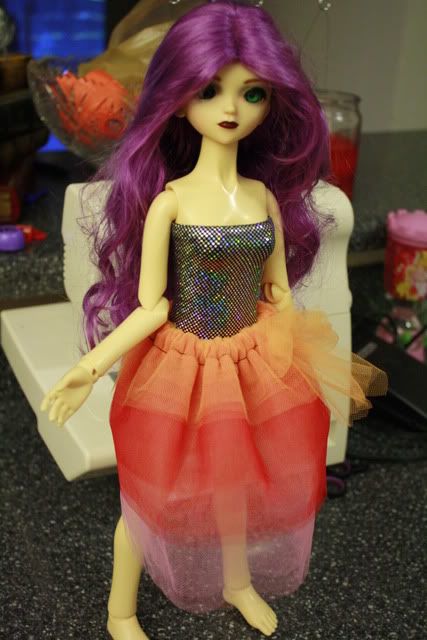 Thanks for reading!
Till next time!
-Catz