Get your order in for your costumes! I'm accepting commissions. Don't wait till the last min to get your order in because generally it'll take 2-6+ weeks to get a costume done depending on how busy I am with commissions.
If your not really a con goer/cosplayer, but love to dress up for halloween, it's never to early to start planning, get an order in for a custom costume this halloween!
Visit my Cos.com gallery for samples of my work: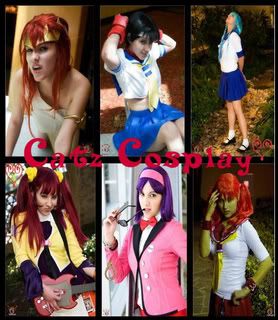 Keep up with my add on cos.com for an idea of what my commission scheduling is like.